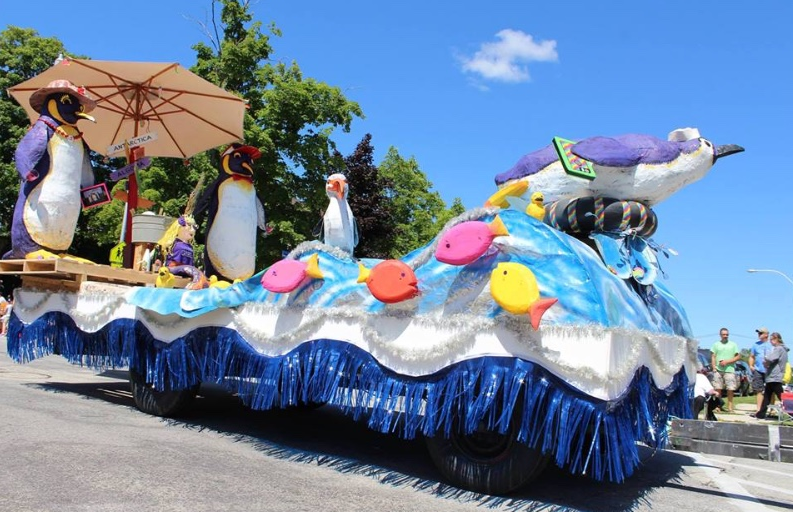 Event Details

Shanty Days "Celebration of the Lake" is a three day, fun filled family festival that takes place on the lake Michigan shore in Algoma, Wisconsin. Enjoy the huge parade, arts & crafts fair, food, music, 5k, street fair, beach volleyball, book sale, fishing contest, teen stage & more!

The  Arts and Crafts Fair is located on the lawns of the Algoma Public Library and Algoma Elementary School (corner of Fremont and 4th Streets).  Fremont St. is closed off for two blocks west of 4th Street (Route 42) for leisurely browsing of all the wonderful items available for sale.

The Street Fair is located across 4th Street from the Arts and Crafts Fair on Fremont where you will be able to peruse stands selling everything from spices to t-shirts.  Fremont St. east to 2nd St. (County S)  toward the Main Grounds is also closed for your convenience.

Parking is free throughout town and all the venues are within walking distance of each other.  Please observe parking zone and traffic rules.  There will be a lot of pedestrians in the area.  Law enforcement will be directing traffic at peak times.