Ski's Sugar Shack is happy to release of our "Signature Collection" Cranberry Maple Syrup. Our native Wisconsin, medium amber maple syrup blended with Wisconsin's finest Cranberries is guaranteed to make your taste buds jump for joy!
Made with cranberries from Lake Nokomis Cranberries, Inc.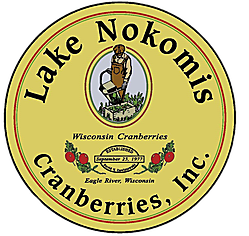 100% Pure Wisconsin Maple Syrup. Harvested from Ski's very own Sugar Bush located in the rolling hills of Pine River, Wisconsin. We believe a family that sugars together, sticks together.
For more information please contact us at SkiSugarShack@gmail.com or Jon at 715-921-0010