30 Oct

New Milestone at Ski's Sugar Shack

Tuesday morning started with tears of joy. At 8:14 am a semi backed into our drive way with a much anticipated delivery. Our custom printed Maple Sugar and Maple Almond pouches are finally here!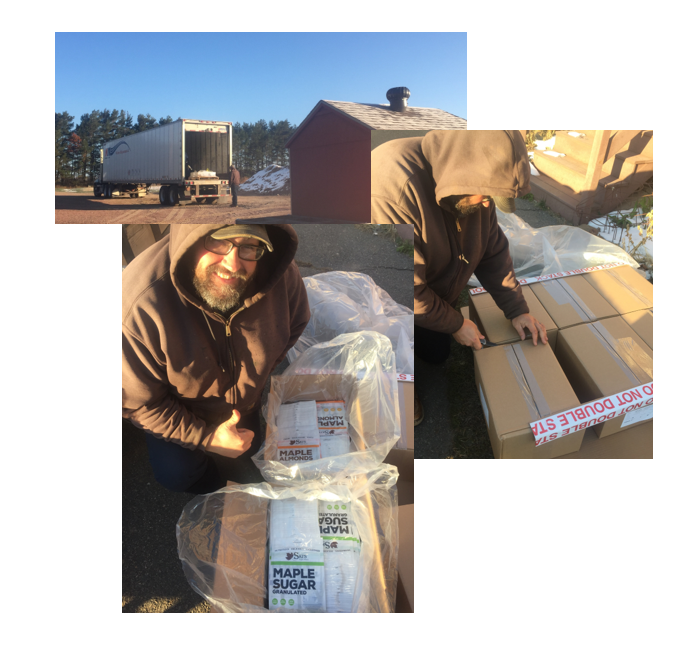 The beginning of 2020 we started looking for someone to create a high quality packaging solution for our almonds and sugar. Being a small business our options were limited. We found an amazing Wisconsin based manufacture who walked us through the process.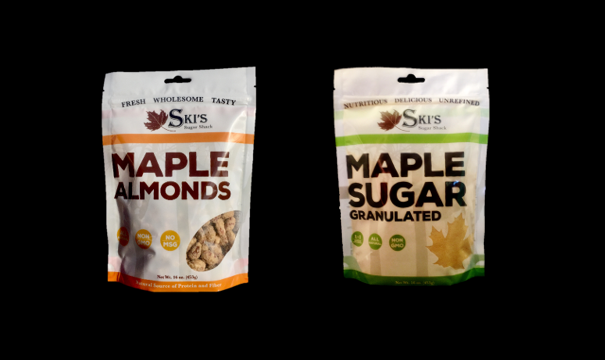 We never dreamed we would be where we are today.
A huge shout out to our awesome customers! Because of your support we are able to produce top notch Maple Syrup Products. Thank You!