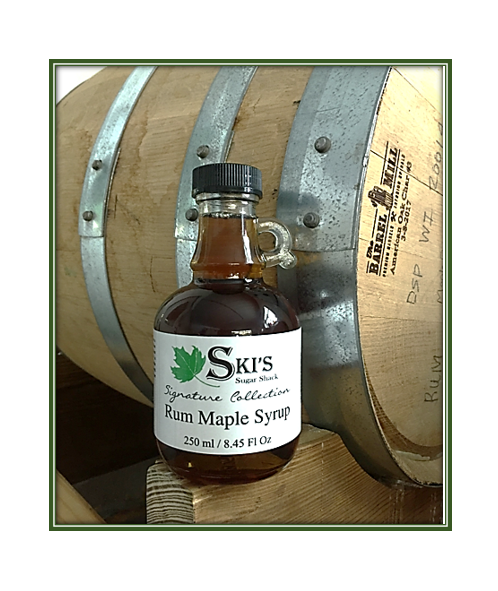 07 Mar

Big News!
Just in time for St Patrick's Day!
We are happy to announce the limited release of Ski's Rum Barrel Aged Maple Syrup!
If you enjoyed our Bourbon & Rye Whiskey you will love our New Rum Maple Syrup!
Visit SkisMaple.com to claim yours before its gone!